If you haven't already done this, PLEASE PLEASE sign your name below (pretty much for no reason). All you have to do is type ~~~!
Start

Mario and Luigi1☆November 06 2011☆04 48pm (ℳ@ґḯø αηḓ ℒυí❡ї)User Page
My wonderfully long signiture
Edit
My wonderful
blog.
Firedragon 1234
says:I can't believe vespa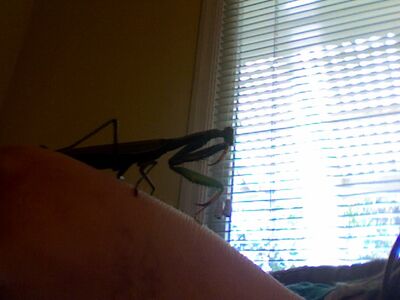 died. Beyblade == Click for animations ==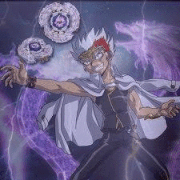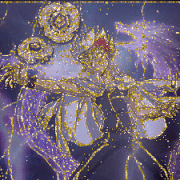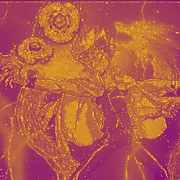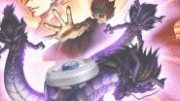 02:33, November 15, 2011 (UTC)
Ad blocker interference detected!
Wikia is a free-to-use site that makes money from advertising. We have a modified experience for viewers using ad blockers

Wikia is not accessible if you've made further modifications. Remove the custom ad blocker rule(s) and the page will load as expected.