PLEASE SIGN YOUR POSTS WITH ~~~~ !!!!!!!!!!!!!!!!!!!!!
PLEASE, ONLY 3 OR LESS VOTES PER PERSON

What should the Bug of the Month for December be? List ideas here!

P.S. Remeber to sign the posts with ~~~~ so we can give you credit!

Thanks! ℳ@ґḯøαηḓℒυí❡ї ☆ November 06 2011 06 16pm User Page
I think it should be asian ladybugs!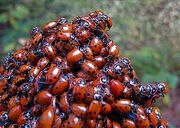 My wonderful
blog.
Firedragon 1234
says:I can't believe vespa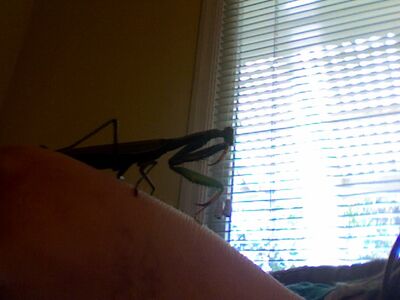 died 03:35, November 12, 2011 (UTC)
PLEASE ONLY SUGGESTIONS YOU CAN USE YOUR TALK PAGE FOR THAT!
Mario and luigi1's sister ↑
Me ↓
ℳ@ґḯøαηḓℒυí❡ї ☆ November 20 2011 07 48am User Page
I think that the dragonflies should be the bug of the month.
Edit
The dragonfly
Edit
I like dragonflies because they are one of the fastest bugs in the world. They seem to hover in the air, but when desturbed they are so fast that you can barely see them at all. They are also a lot of diffrent colors and they are huge. They can bite and are quite large, but will sometimes even land in your hand.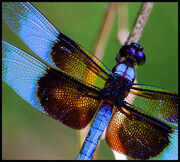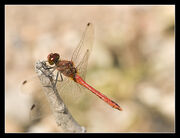 Sorry about the long signiture:
Firedragon's Signiture:
== Click for animations ==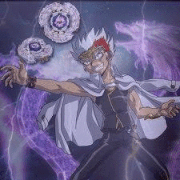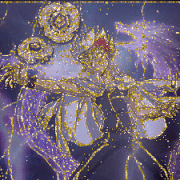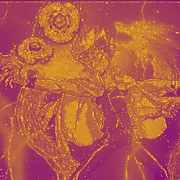 [[File:Lunapi 04:10, November 23, 2011 (UTC)
Ad blocker interference detected!
Wikia is a free-to-use site that makes money from advertising. We have a modified experience for viewers using ad blockers

Wikia is not accessible if you've made further modifications. Remove the custom ad blocker rule(s) and the page will load as expected.